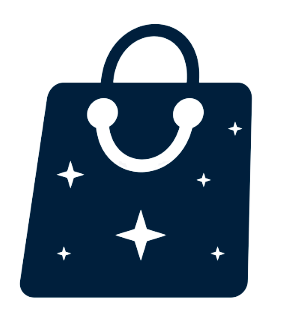 In the spirit of sustainability we want to give you the opportunity to buy [Ada] this winter for you, your family & friends. Away from fast fashion and materialism to your personal growth. Make yourself and your loved ones happy and give the [Ada] app as a gift. Make your strengths visible!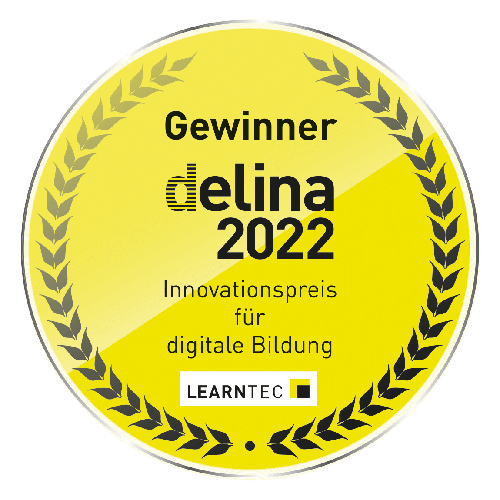 delina

female founders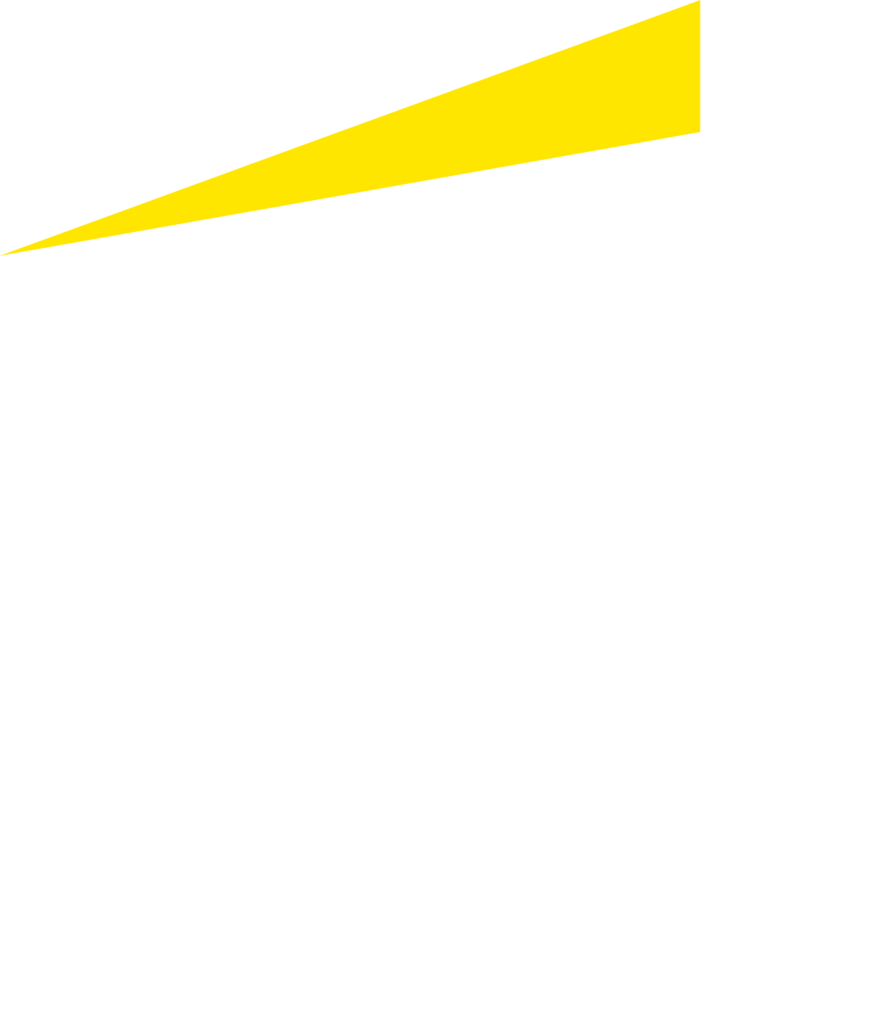 ey

dorda hans

learntec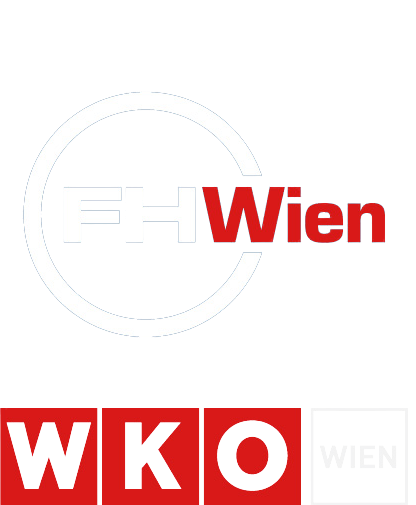 fh vienna

aws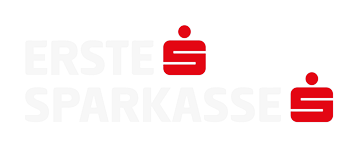 first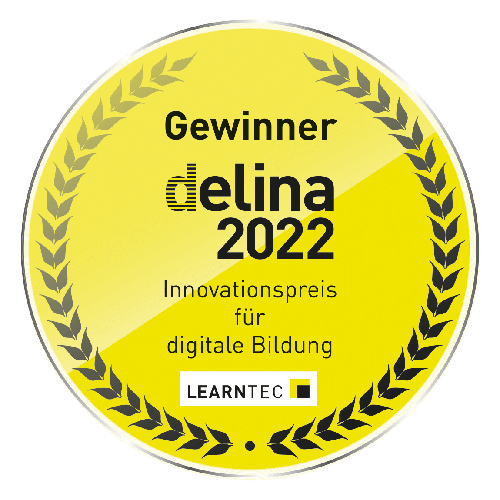 delina

female founders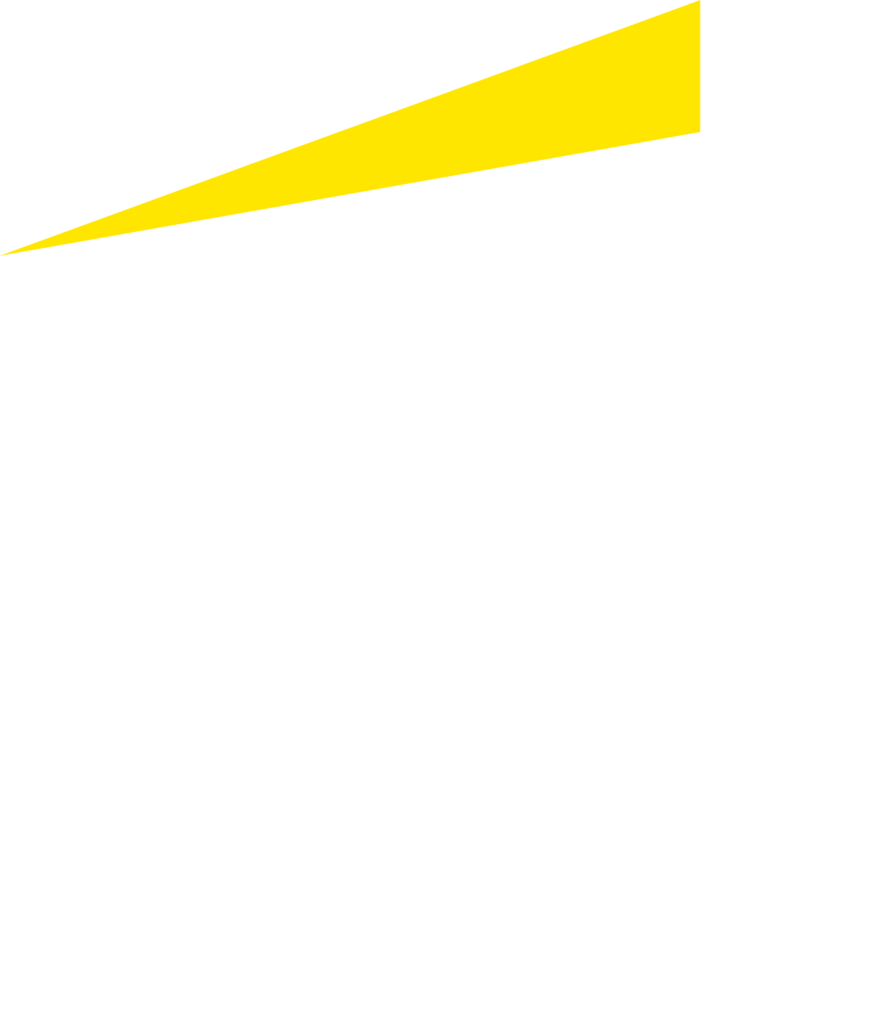 ey

dorda hans

learntec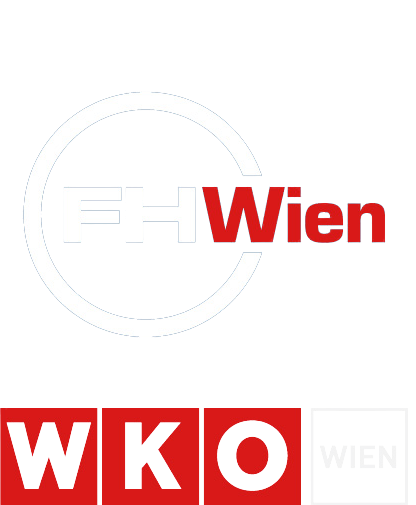 fh vienna

aws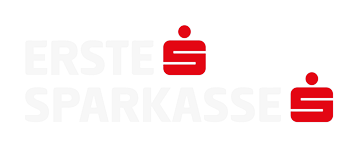 first
How do I purchase [Ada] for my organization?
You can buy access to the [Ada] App right here on our website. If you're interested in empowering your larger organization please contact us directly at business@adapowerwoman.at.
How can I get access to the [Ada] App without my company buying it for me?
You are welcome to buy a single license on our website directly. While we intend for [Ada] to affect organizational transformation via female empowerment, we are glad to offer the tools in the [Ada] App to anyone who wants to try them.
How many [Ada] licenses should I buy for my company?
We recommend that every woman in your organization has access to [Ada]. For impact purposes, it is best to enable an entire team or department at the same time although we can easily provide access to a specific list of women you provide.
Is [Ada] really just for women?
It doesn't have to be, although the expert content, challenges, and tools are all provided specifically for women. However, we do think that the men in the organization would benefit from understanding the scenarios and challenges that women face in being seen and heard as well as the tools that can be used to overcome them. If you're interested in convincing your male employees, we recommend talking to the [Ada] Customer Success Team at empower@adapowerwoman.at
How do I try [Ada] to make sure I like it?
Simply download the [Ada] App and start a free trial. You'll have 10 days to use the app and see if it's right for you.  
Get [Ada] in your company
Make the strengths of women in your company visible now!