Mentorin in der Tasche
Für jede Frau – immer griffbereit!
[Ada] vereint Female Empowerment mit Lifelong Learning und setzt dabei auf den Micro Learning Ansatz. [Ada] gibt Frauen Tools in die Hand um ihre eigenen Stärken sichtbar zu machen.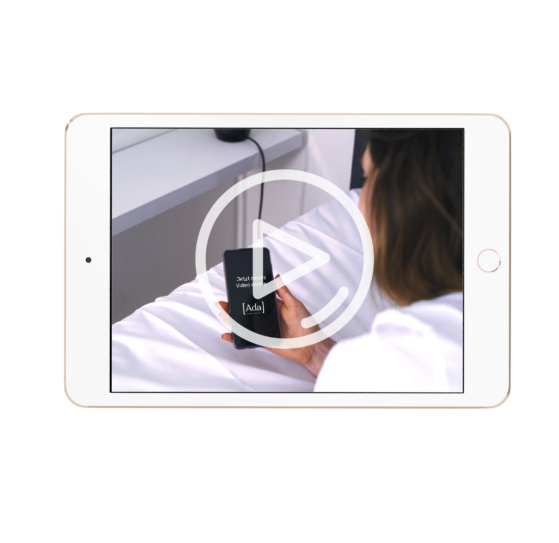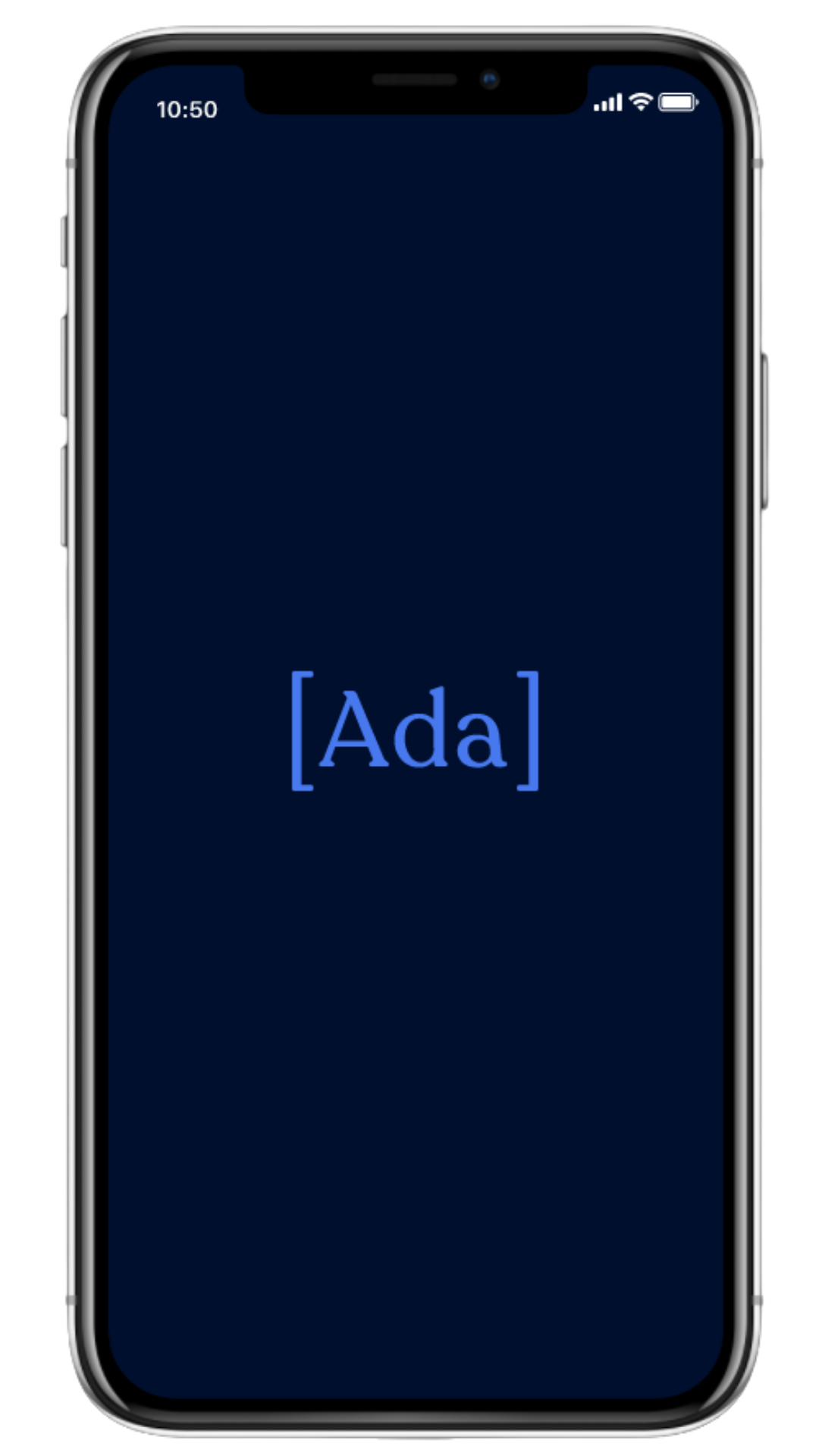 Die [Ada] App
Weiterbildung und kontinuierliches Wachsen mittels 2-minütiger Videos.
 
Konkrete Tipps von führenden Expert:innen, die direkt im Alltag umgesetzt werden können.
 
Tägliche Tipps und passende Schwerpunkte garantieren einen langfristigen Erfolg.
 
Nutzer:in bestimmt, wann & wo sie sich die Videos anschauen möchte – individueller Plan.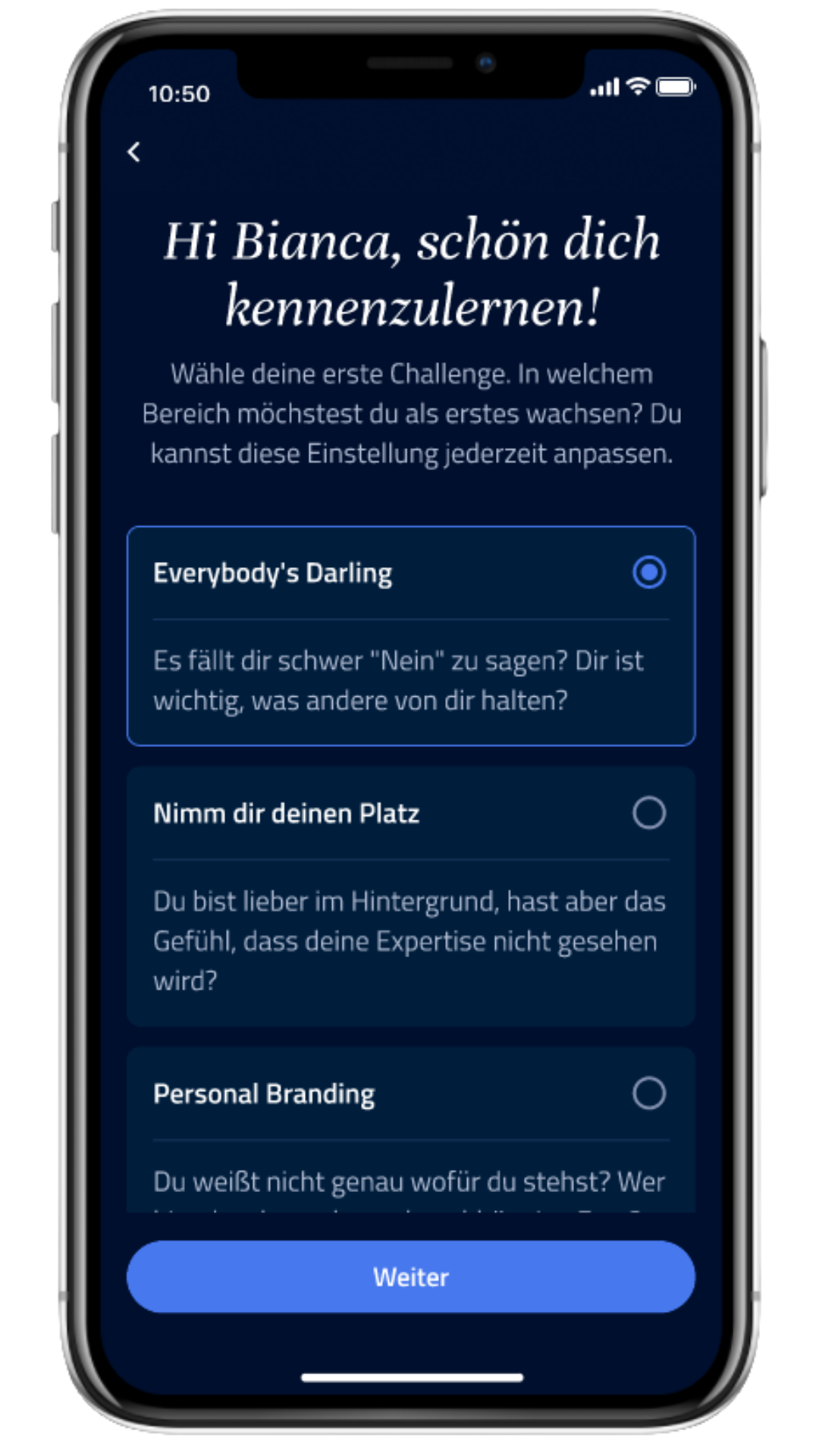 Challenges
Passende Challenges zu den aktuellen persönlichen Herausforderungen.
Journey
Die persönliche Journey hilft, die eigenen Herausforderungen zu meistern und die gesetzten Ziele zu erreichen. Ein individueller Wochenplan wird erstellt und an die Bedürfnisse jeder Frau angepasst. 
Dabei setzt die [Ada] App ganz klar auf Gamification und bietet einen Einblick in die eigenen Leistungen und Fortschritte. 
Durch den Micro Learning Ansatz ist [Ada] in den Alltag jeder Frau integrierbar.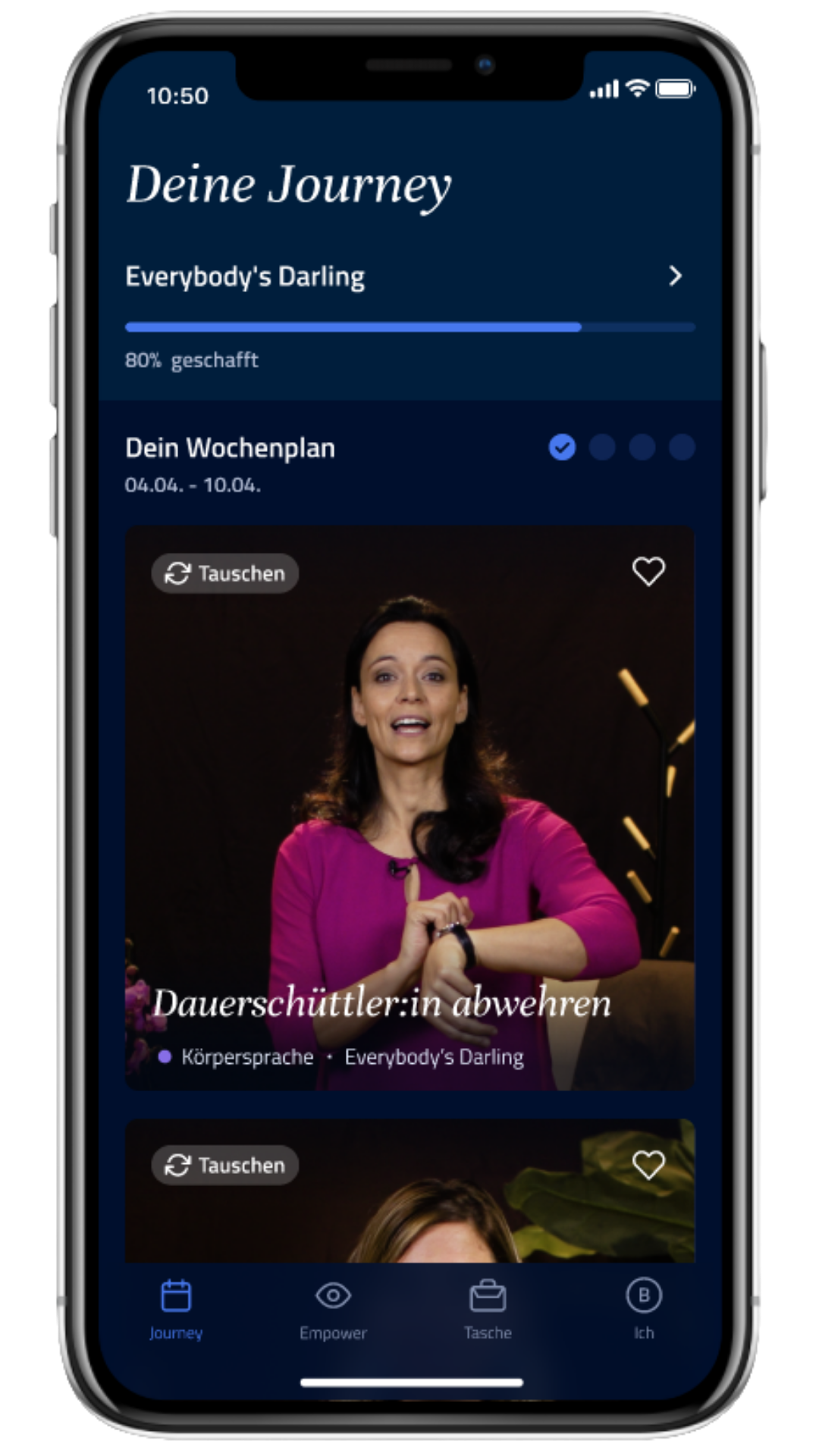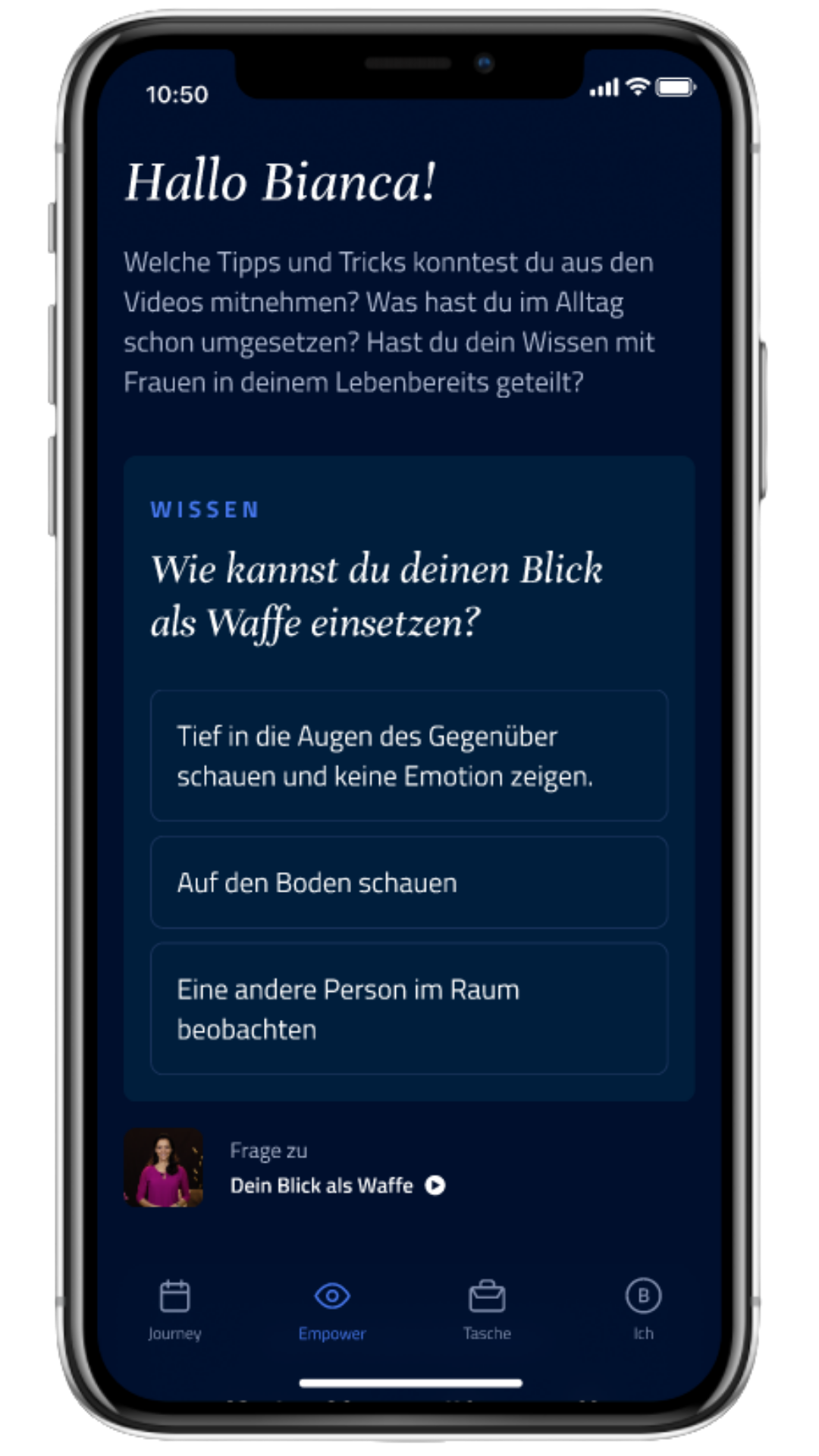 Empower
Gelerntes durch Miniquizze wiederholen, durch Call to Actions in den Tag integrieren und verinnerlichen und die Quintessenz mit Freundinnen und Kolleginnen teilen.
Tasche
Gelerntes kann in der Tasche jederzeit nachgesehen werden. Geordnet ist der Inhalt passenden zu den absolvierten Challenges und den Kategorien.
Für besonders fleißige hat die [Ada] App auch immer das passende Bonus Video parat.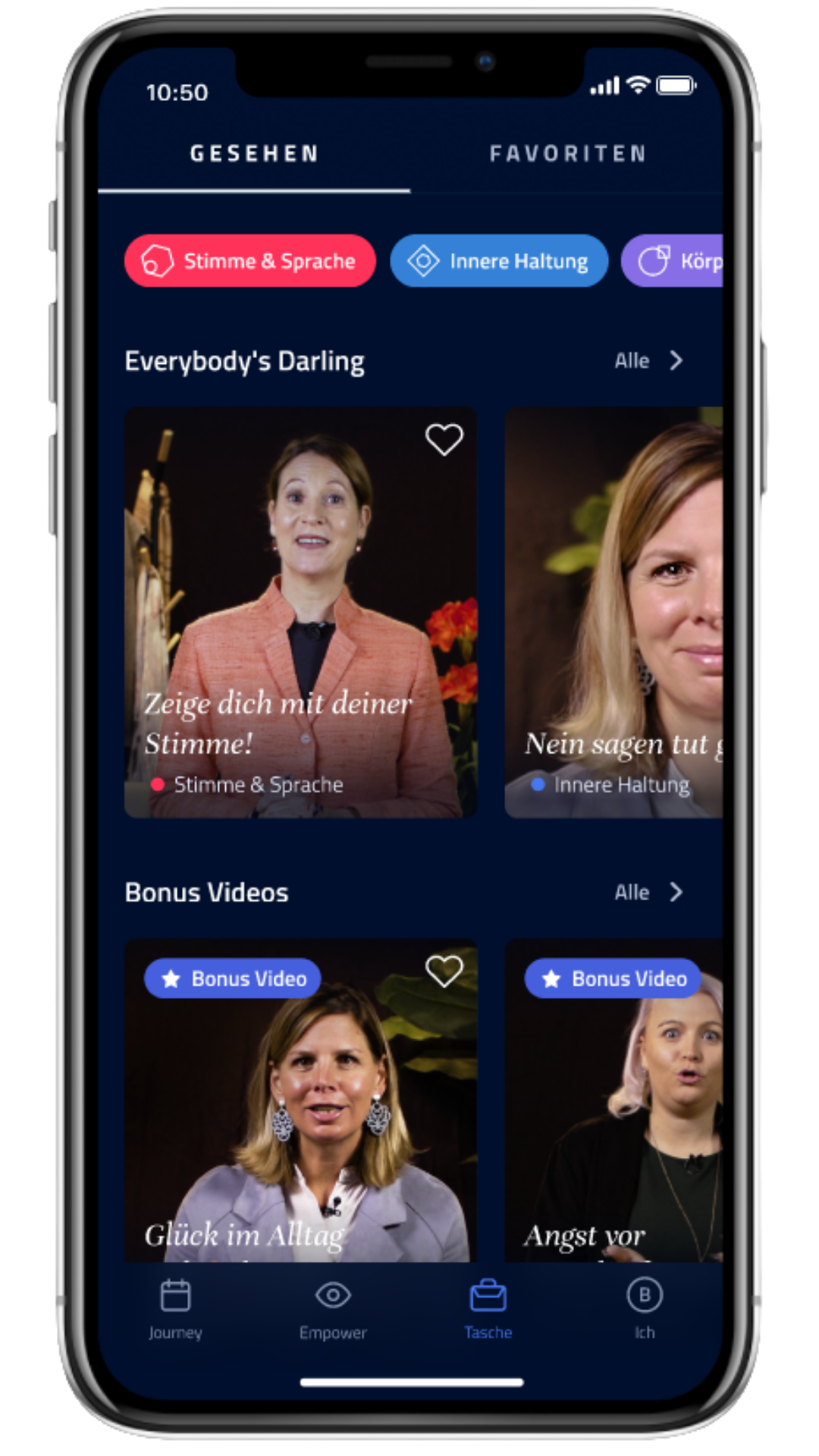 Jetzt Erstgespräch vereinbaren!
[ADA] TEAM 1-20
€20/Month (Per User)
For Empowering Your Small Team 
Ada App includes: • Customized weekly plan
• Challenges to complete• Expert-created video content• Impact follow-up questions • Actions to take
Volume pricing not included
Empower
20% more seats [ADA] GROUP 21-100
€17/Month (Per User)
For Empowering Your Local Office
Full Ada App access plus: 20% more seats included
Empower
30% More Users [ADA] COMPANY 101-300
€15/Month (Per User)
For Empowering Your Company
Full Ada App access plus: 30% more seats includedAda Jumpstart Activity
Empower
[ADA] ENTERPRISE 300+
Volume pricing available
Let's Talk!
Full Ada App access plus: • Volume agreement to empower your entire organization• Ada expert special access
• Custom Ada Jumpstart Program• Co-branding print & online marketing campaigns• Make your recruitment and retention efforts stand out• Advertise your strength in diversity & ESG awareness• Be a destination employer
Contact Us
Subscribe to our newsletter
[Ada] Team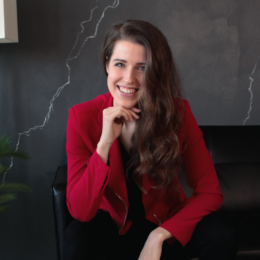 Kosima Kovar
CEO & [Ada] Co-founder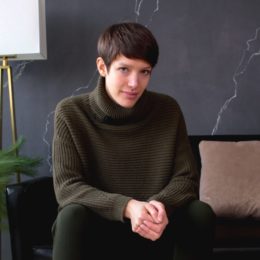 Sophie Stark
Graphic Design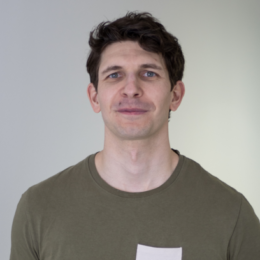 Matthew Ziebarth
CTO & [Ada] Co-founder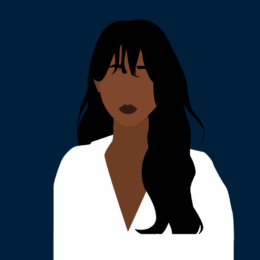 Du!
Deine Leidenschaft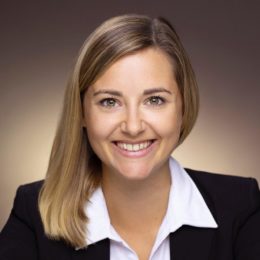 Jennifer Anger
Customer Success Program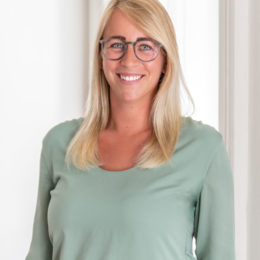 Sophie Rea
Business Development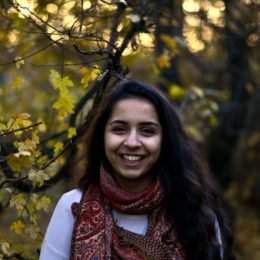 Navneet Sidhu
Digital Marketing
Jetzt mit Team plaudern!
Contact [Ada]